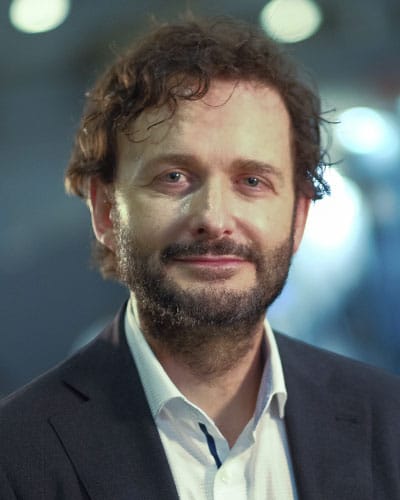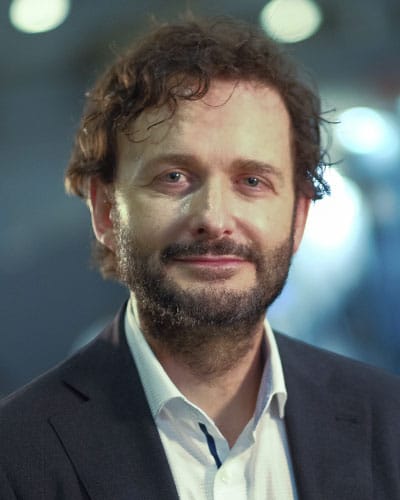 Andreas Keck
Internist, Cardiologist, Scientist, Founder And Experienced International Business Consultant
He is an internist, cardiologist, scientist, founder and experienced international business consultant for large healthcare oriented companies. He co-developed innovative technologies which are now being used globally and founded several companies. After his time as an interventional cardiologist, Andreas joined the Boston Consulting Group and then became partner of SYTE (Strategy Institute for Digital Health). He supports since many years companies (mainly leading pharma, medtech, Digital Health and investment companies), health insurances and governmental health organizations on 4 continents. His focus is on feasible innovation with quantified medical and economic impact.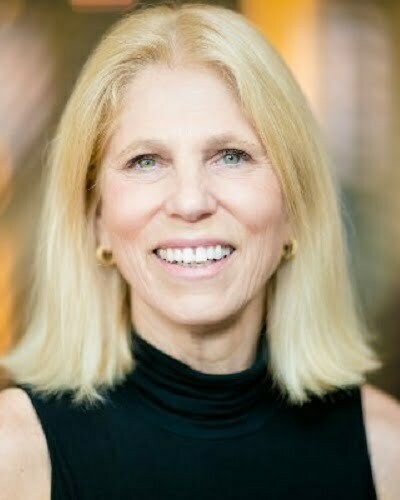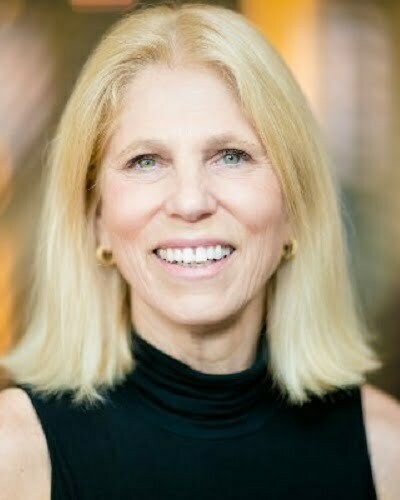 Ann Mond Johnson
CEO of the American Telemedicine Association (ATA)
She has been a pioneer in healthcare for more than two decades, spending most of her career raising Chicago's profile as a major hub for healthcare technology firms. With extensive experience as both an entrepreneur and executive leader, she has launched and built innovative companies that leverage data to make the healthcare experience better for Americans nationwide. Before joining ATA, was CEO of Zest Health. Prior to that, she served as Board Chair and advisor to Chicago start-up ConnectedHealth (now part of Connecture). Johnson sold her first start-up company Subimo to WebMD in 2006. She began her career in healthcare data and information with The Sachs Group (now part of Truven/IBM Watson).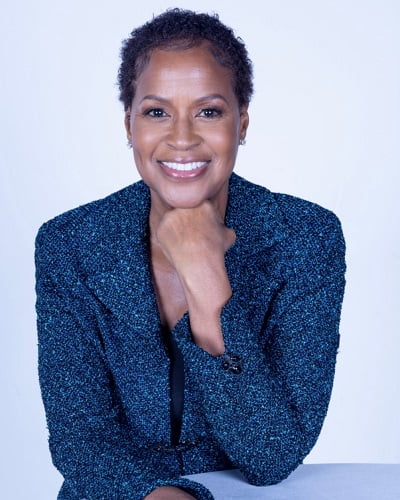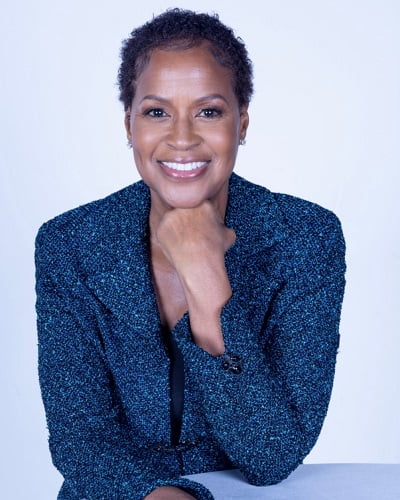 Michele Y Griffith
President of the ISfTeH
She has been utilizing telemedicine to deliver healthcare since 2008. As a member of the International Society for Telemedicine and eHealth (ISfTeH) since 2012 , she advocates for the expansion of telemedicine and digital health globally and the increased representation of women in the field. In January of 2022, she was the first woman in the organization's 25 year history to be elected President of the ISfTeH. Dr. Griffith received her medical education from Yale School of Medicine and Columbia University College of Physicians and Surgeons. She completed an internship at Mount Sinai School of Medicine/North General Hospital and Internal Medicine residency at Harvard Medical School/Mount Auburn Hospital.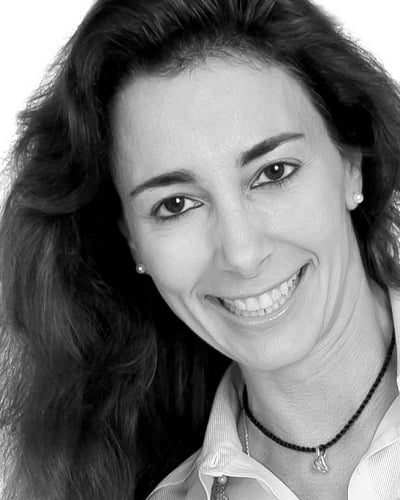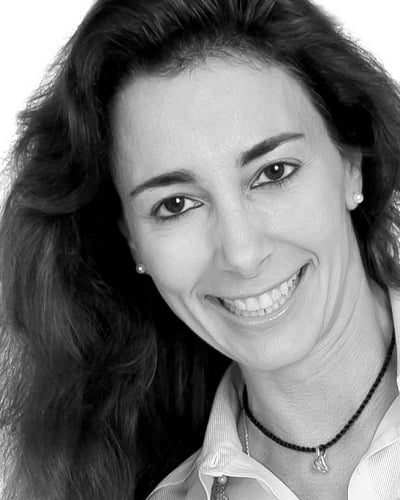 Tory Cenaj
CEO Partners in Health Journal Telehealth in Medicine Today
Founder and Publisher of Partners in Digital Health (PDH), forward reaching global communications company and publishes the open access peer reviewed journals Blockchain in Healthcare Today and Telehealth and Medicine Today. Founder of PDH Institute. Her leadership experience reflects all facets of global healthcare publishing and communications, medical education, and global licensing. She serves as executive advisor to the IEEE SA and several startups.